---
An amazing addition to the Razorstone family, UF is the ultra-flexible do-it-yourself wallpaper that can transform a room in minutes.
Keep it simple and make it amazing.
---
Originally designed for furniture and three dimensional designs, Razorstone UF has become the ultimate expression of the DIYer. Uf comes in a variety of sizes, with the standard being 4'x8', simply unroll it, cut with scissors to the desired length and use a contact adhesive to get the look you've been craving.
Real slate and really easy to apply, this version of UF will make you want to explore your creativity.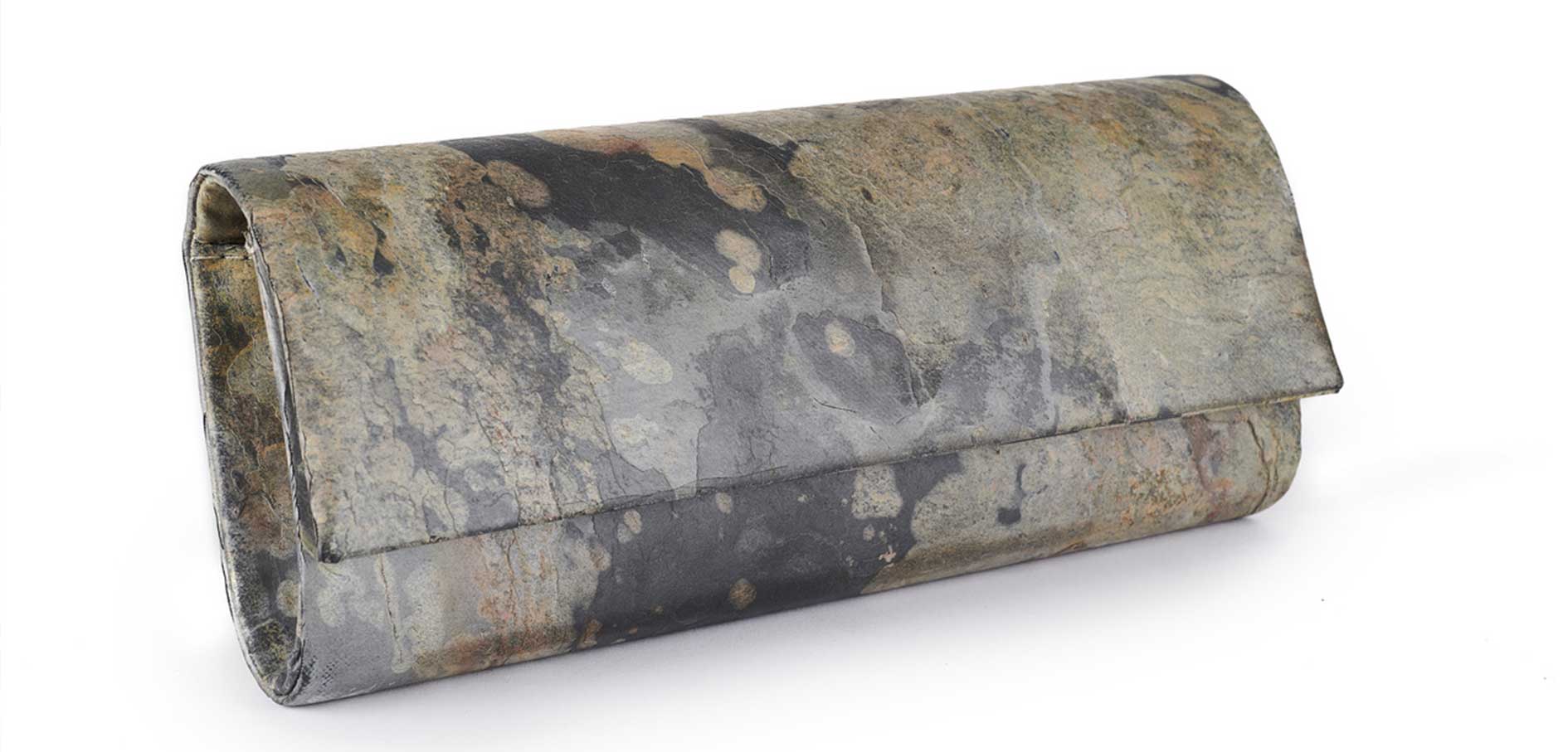 A little bit of sparkle and a lot of impact, UF mica is the simple way to brighten a room.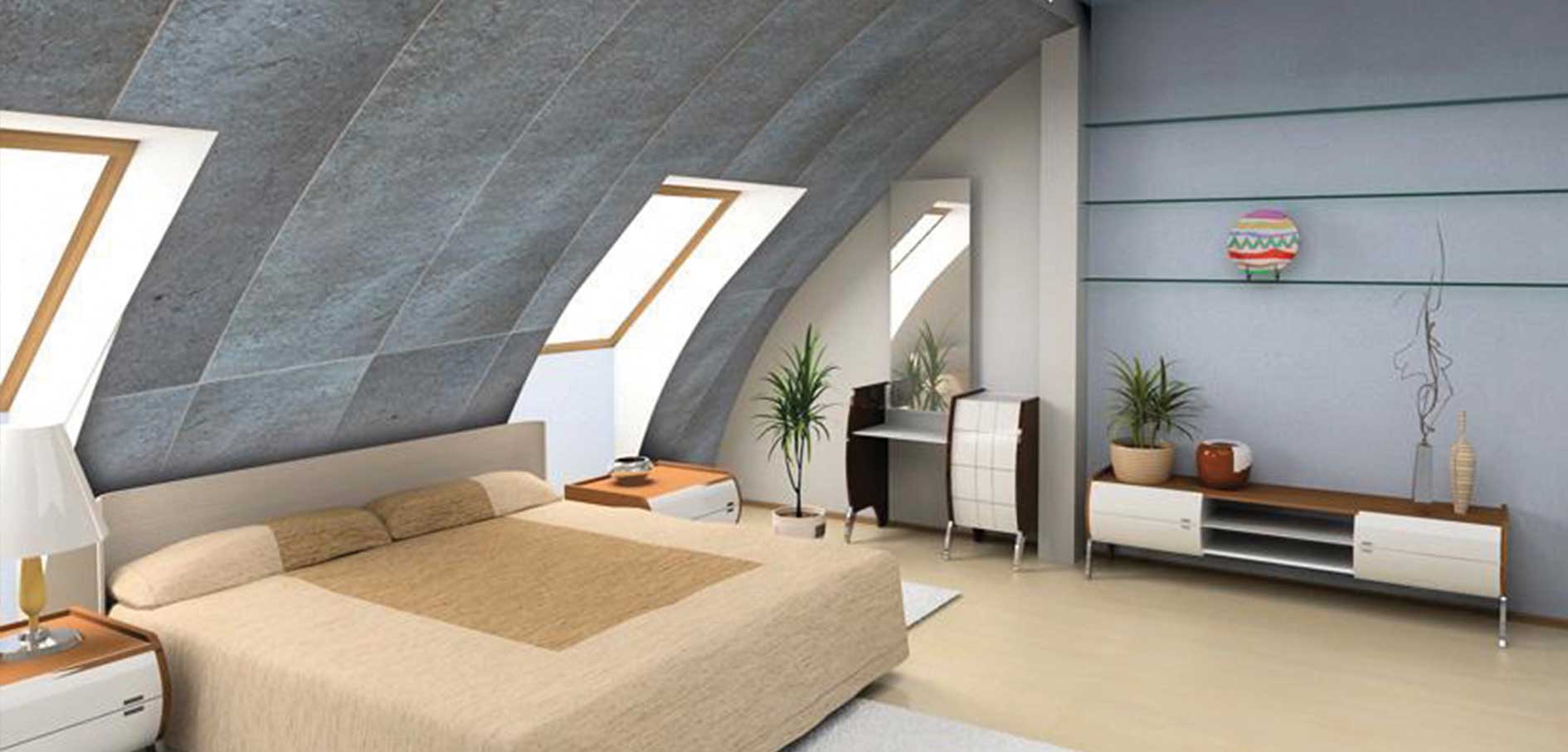 Like no other, UF sandstone gives the amazing look of a half tone slab that you can carry with ease.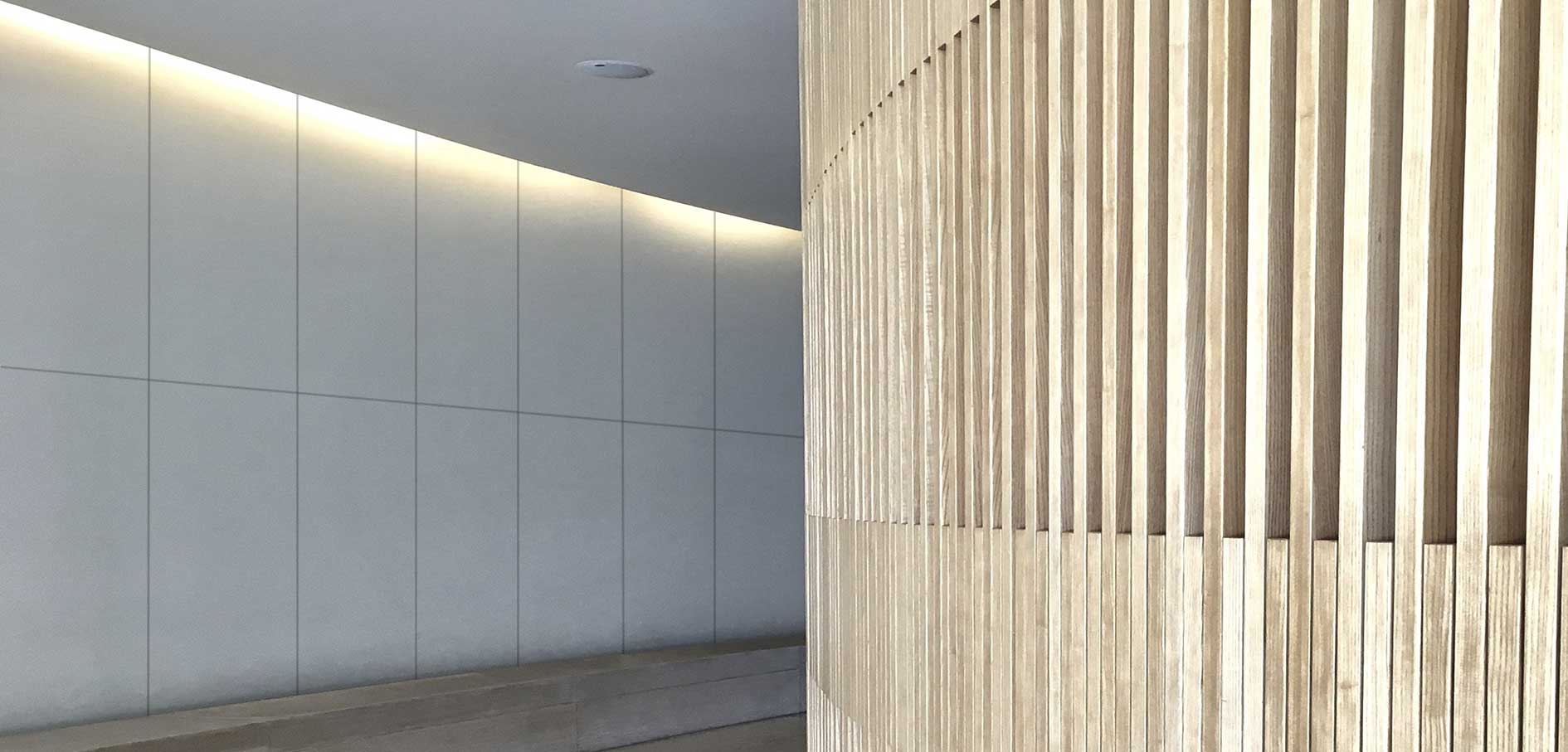 Our newest innovation, UF limestone has a breathtaking new line of decors available.