---
Our flagship product, Razorstone FX is a medium-flex real stone veneer that will add character to any project. Choose from slate, mica, sandstone, and limestone.
Create cutting edge designs with real stone.
---
With over 40 styles to choose from, Razorstone FX is the ideal way to take your project to the next level. We make it easy with 2'x4' or 4'x8' sheets that can be cut with standard hand tools and weigh just 3.5 lbs. and 7 lbs. per sheet (respectively). Take a look at our collections below and find the stone that is distinctively you.
Typefied by a muted finish, slate can range from a flat black to rainbow hues.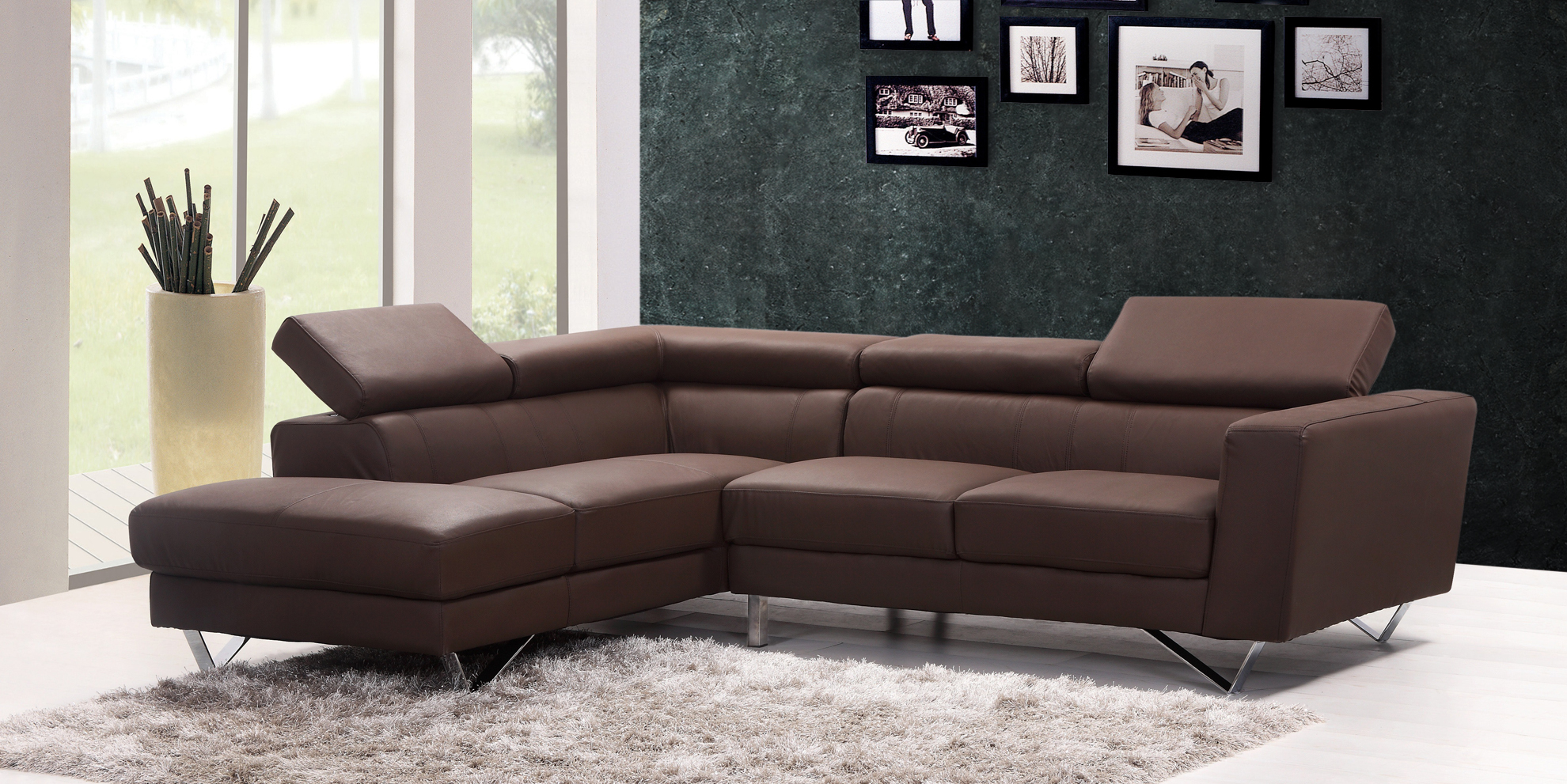 Add some shine to your life with this slightly metallic stone.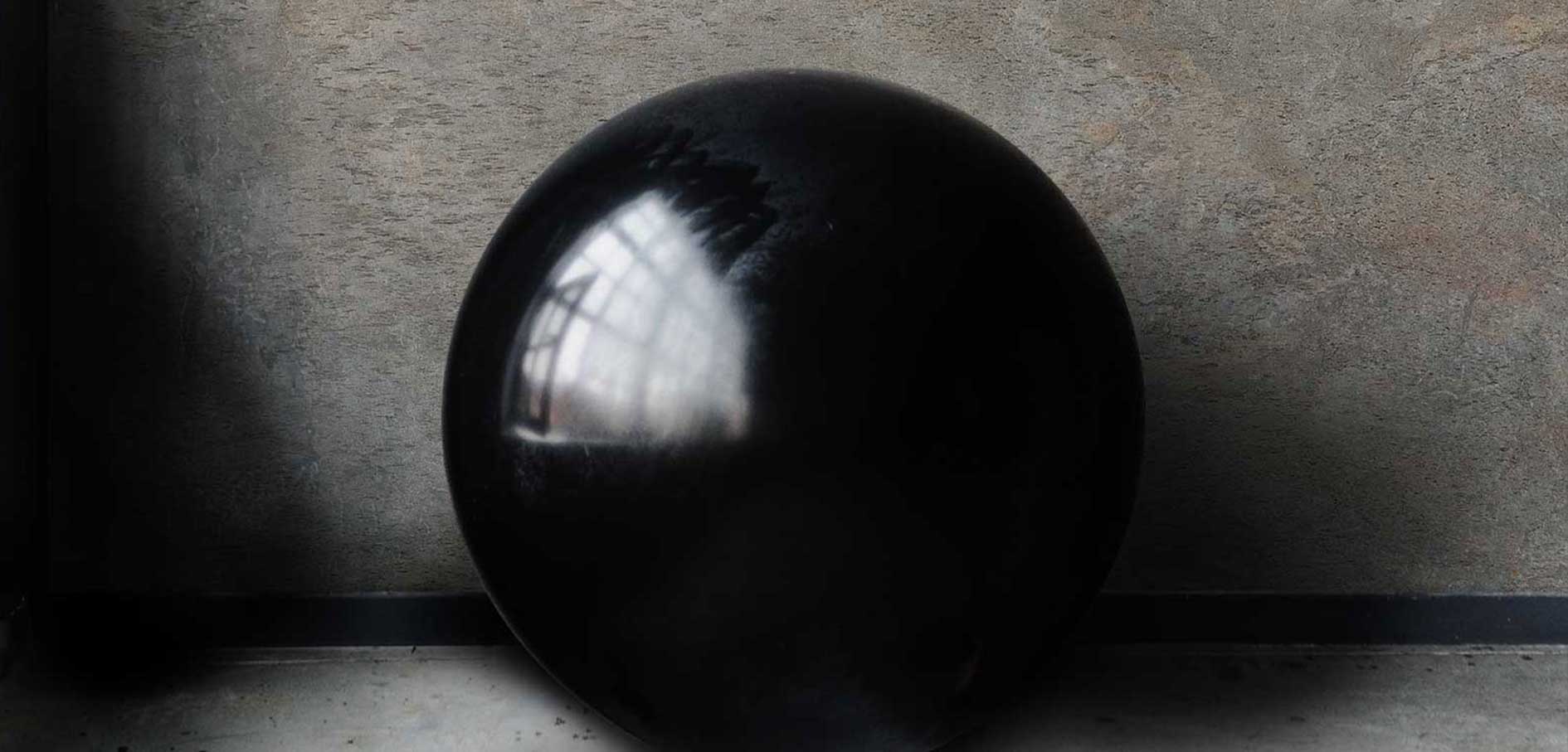 Just like it's namesake, sandstone is uniform and has a rough finish.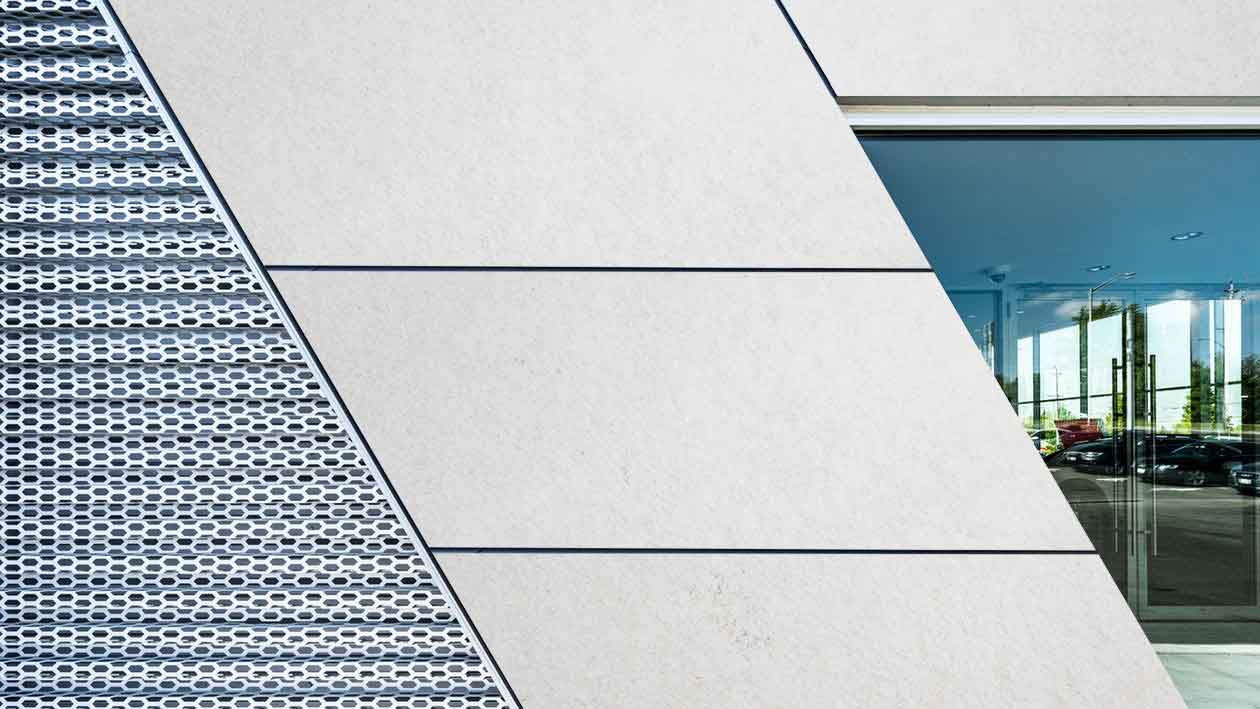 With a satin finish, limestone has an amazingly muted texture.