---
Inside or out, Black Mountain Slate has you covered with all the styles you will need to make your dream build a reality.
Create cutting edge designs with real stone.
---
With more and more creative projects every day, Razorstone is quickly becoming the preferred stone material for the discerning designer. If you have already used our product and want to enter into our Caribbean Holiday Contest, submit some high quality photos of your project to info@bmslate.com.
Every room in your home should be an intimate expression of who you are, so why not add accents that fit your personality.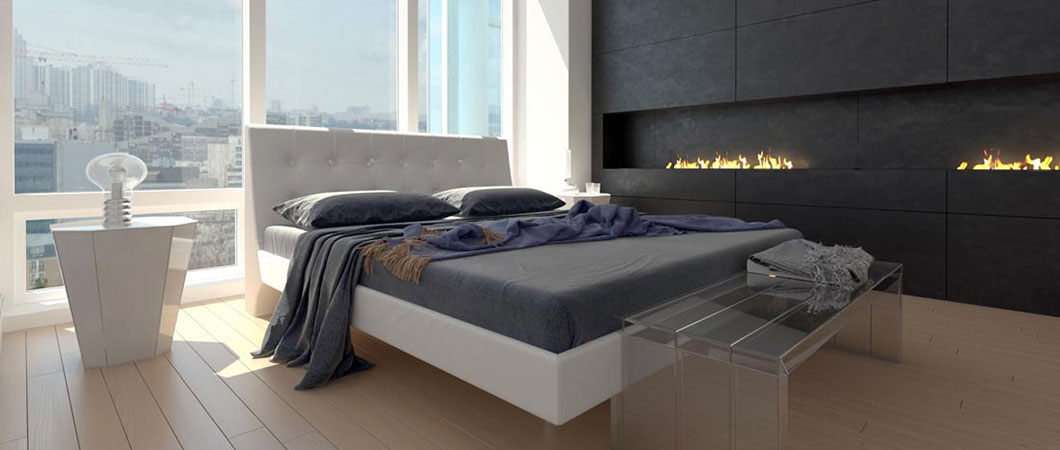 Take your project from plain to amazing and add instant curb appeal with Razorstone FX.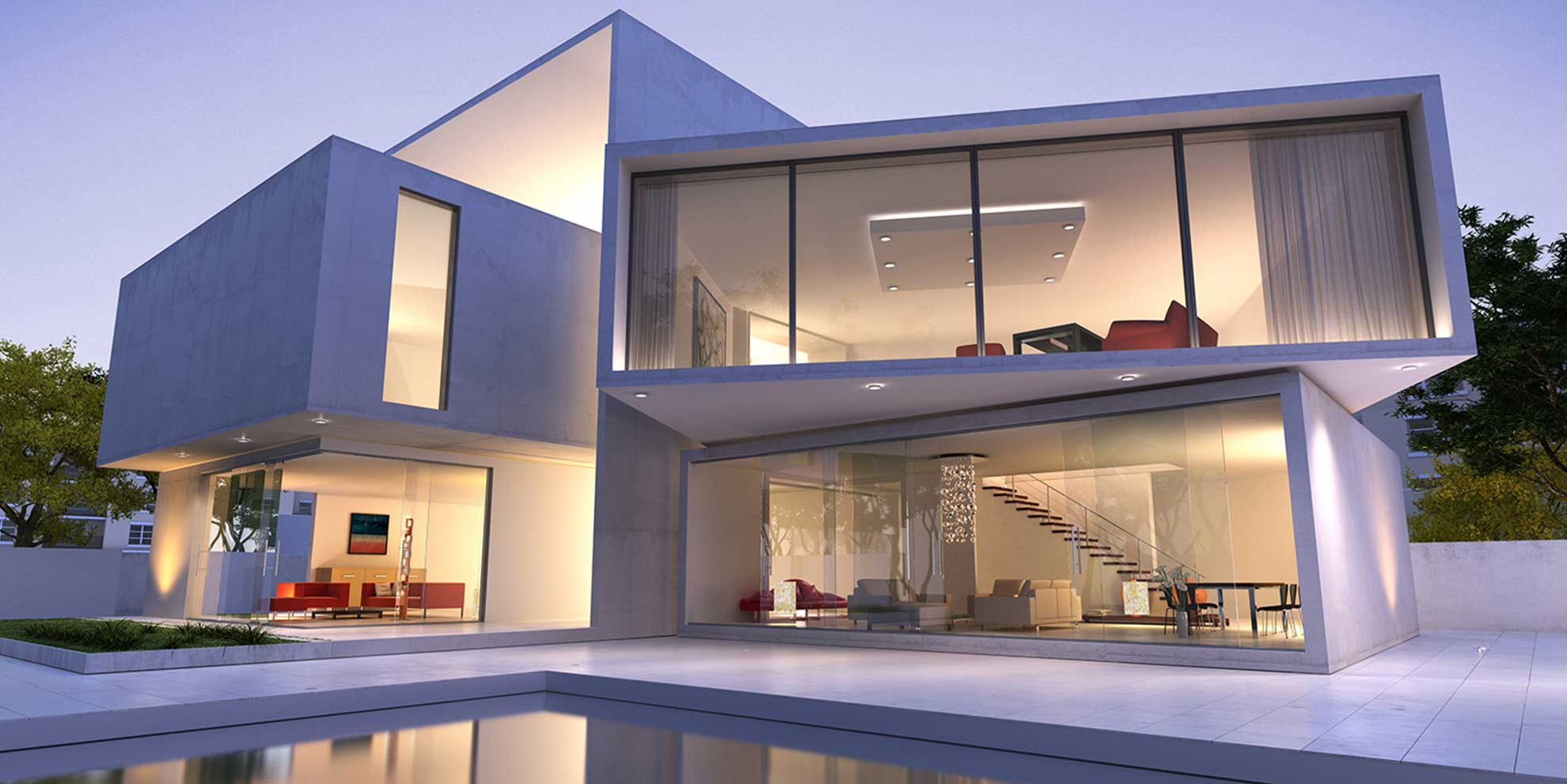 ---
---
---
Black Mountain Slate continues its work in discovering new and innovative products that will redefine commercial design with an ever watching eye on quality and precision. Whether large project or small BMS will always stand behind its product with an idustry leading 10 year warranty.
Come back and visit often as there is always something new in the idea mill that promises to redefine design.