---
When you really want to have an impact, use some TL and brighten up your project.
A brilliant way to add some life to your project.
---
Razorstone TL is similar to FX as it is semi flexible and can be made of slate and mica, but that's where the similarity ends. Whether in a standalone piece of art, a backsplash, bar, or as part of an accent wall, TL is the perfect way to be understated at times and wow at others.
Muted finish by day and brilliant by night, slate is the go-to stone when using TL.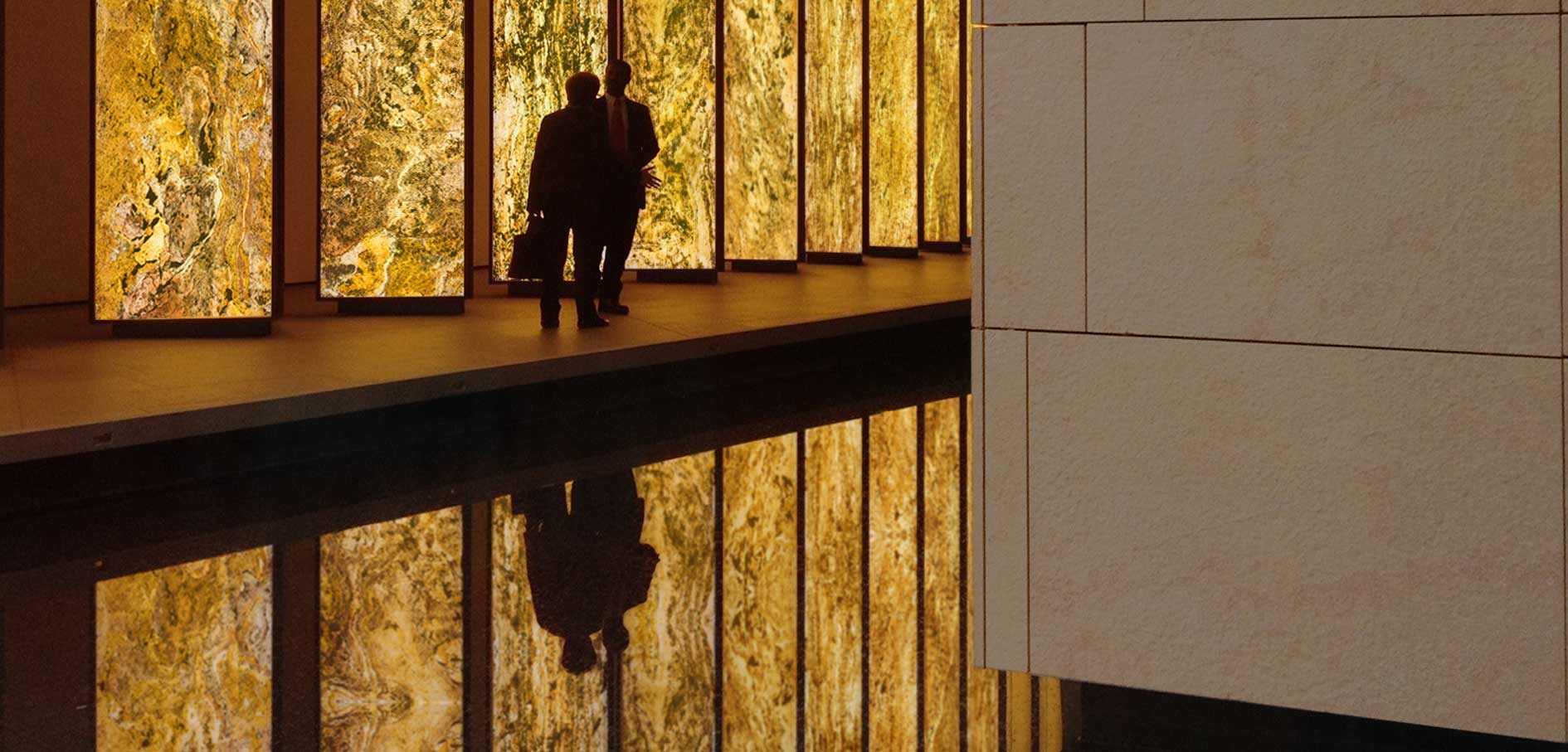 A beautiful metallic shine that truly comes to life when backlit.